SCI - Brand Creation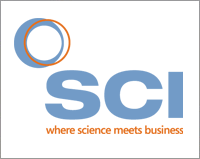 The Society of Chemical Industry (SCI) is a global membership organisation that enables people to connect science and business in an open environment.
Anderson Baillie was selected by SCI to create a new brand identity that would enable the organisation to be more effective within the science arena. Anderson Baillie led SCI through a series of consultative workshops to identify their main objectives and establish key messaging. Online surveys were created to involve both the public and SCI members by gaining their feedback on brand proposals and design concepts.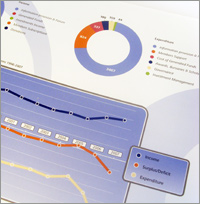 Following the consultation process, the design team redefined SCI with a forward looking brand identity designed to engage a wider and younger audience. The brand identity extends from the logo through to a complete set of brand guidelines that direct SCI's communications across corporate stationery such as event flyers, event stands, annual reports and launch collateral. The new brand has been embraced globally, with an extremely positive response from SCI members.
URLs